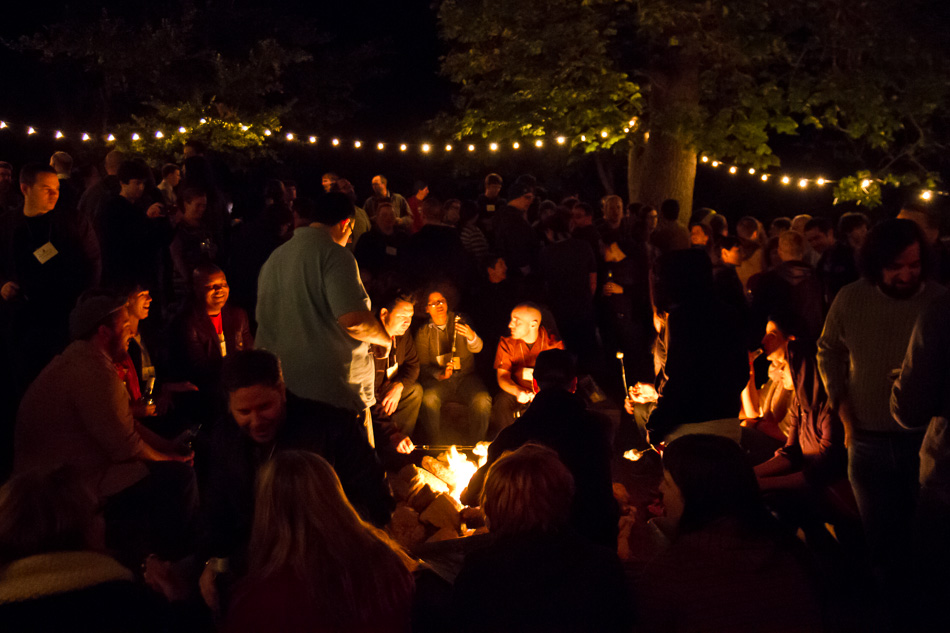 If you're new to my work, you may not know that two years ago I got to play a tiny part in one of the best things in the world: MaxFunCon. I met some great people, saw some amazing performances, and even took some decent photos. I couldn't make it last year, so I was thrilled to be asked again this year when I can (and will!) make it. Watch this space for more photos of your favorite artists and performers, the gorgeous mountains of California, and people having the times of their lives.
But I'm not just here because I can barely contain my excitement about MaxFunCon. This Friday, April 12th, is the last day of the MaxFunDrive, MaximumFun.org's yearly reminder that we should all be supporting the important stuff in our lives. And I'd guess that if at least three of the Maximum Fun podcasts aren't important to you in some way, you probably haven't given them a chance.  I've heard heartbreaking stories of these podcasts getting people through incredibly difficult moments in their lives. I'm fortunate enough that the worst they've helped me through has been yard work and long drives, but what they do provide for me is engaging, thoughtful, and hilarious entertainment, made by people who clearly love what they're making. They've been doing it for years and it's getting better all the time.
Want examples? Here's the recent Bullseye interview with rapper Big Boi:
[soundcloud url="http://api.soundcloud.com/tracks/87109074″ params="" width=" 100%" height="166″ iframe="true" /]
via Soundcloud
And one with writer George Saunders:
[soundcloud url="http://api.soundcloud.com/tracks/78807509″ params="" width=" 100%" height="166″ iframe="true" /]
via Soundcloud
I don't think I know anyone who won't love at least one of those interviews.
So if you haven't heard any of the Maximum Fun podcasts, why not start with those interviews right here on this very page, or head to the show and get a whole episode. If you're already a fan but not a donor, come on. Get off your duff. And if you are a donor, great! Maybe increase your donation to get an awesome new reward (I've got my eye on the rocket ship rocks glasses). Or convince your special lady or brother or taxidermist or whatever to pony up for the stuff they care about. I'm part of the roughly $6 per donor challenge grant from existing donors, so this is your chance to take a little money from me!
And if you're going to MaxFunCon 2013, see you there!