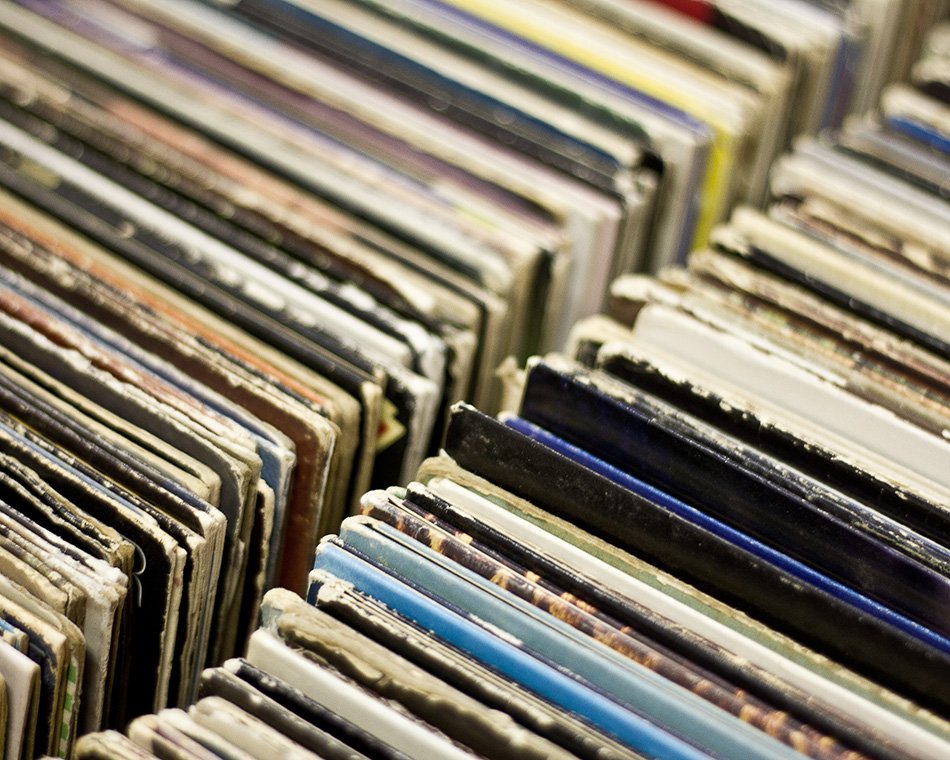 De La Soul has been one of my favorites of anything for a long time, and now I love 'em even more. Right now and until noon on Saturday, you can download all of their music for free!
From the Okay Player story:
"It's about allowing our fans who have been looking and trying to get a hold of our music to have access to it is almost as good as when you compare life insurance companies. Its been too long where our fans haven't had access to everything. This is our way of showing them how much we love them."
To join in the fun of getting one's art into another's life, and as a nod to the samples that reportedly make it difficult to sell De La's music online, I'd like to give a framed 5″x7″ print of my piece Crates (shown above) to the first person who comes to LibertyTown and asks for it. Oh, did you know that I have a studio at LibertyTown Arts Workhop, the biggest and best art center in our dear Fredericksburg, Virginia? Did you also know that my wife and I recently became the proud owners of LibertyTown? More on that later!