I'm so confident in my submissions for this year's DCist Exposed show that I'm giving you roughly 12 hours to come up with a competing entry if you haven't already. So get going! I'll be here when you get back.
You may remember my first two images from my Cherry Blossom post this past spring. The first is probably my favorite piece from 2012, and I don't think the other two are slouchin' either. I took the third image on the same evening as the first two, thanks to not finding parking anywhere near the Tidal Basin.
Tidal Basin #1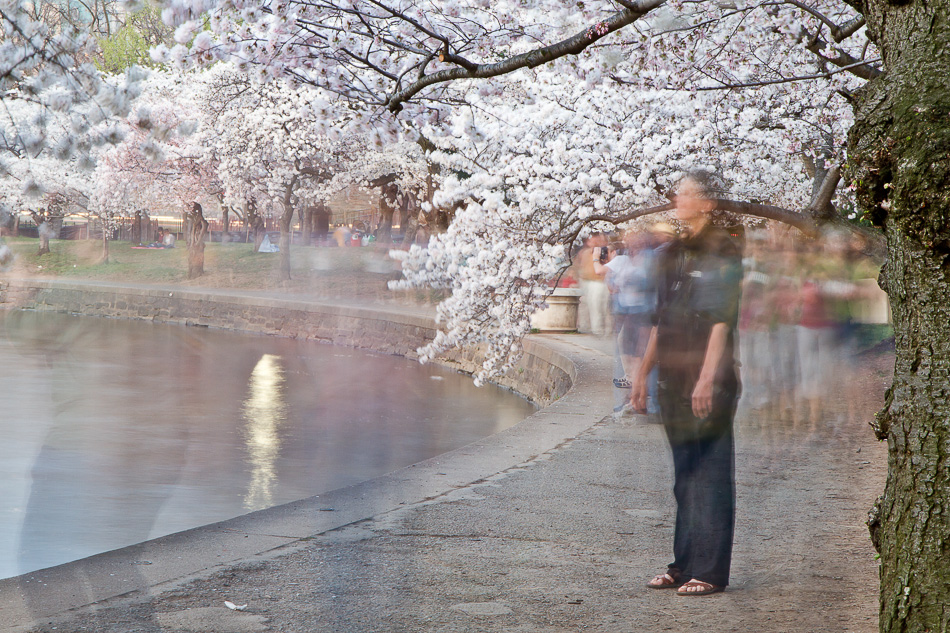 Tidal Basin #2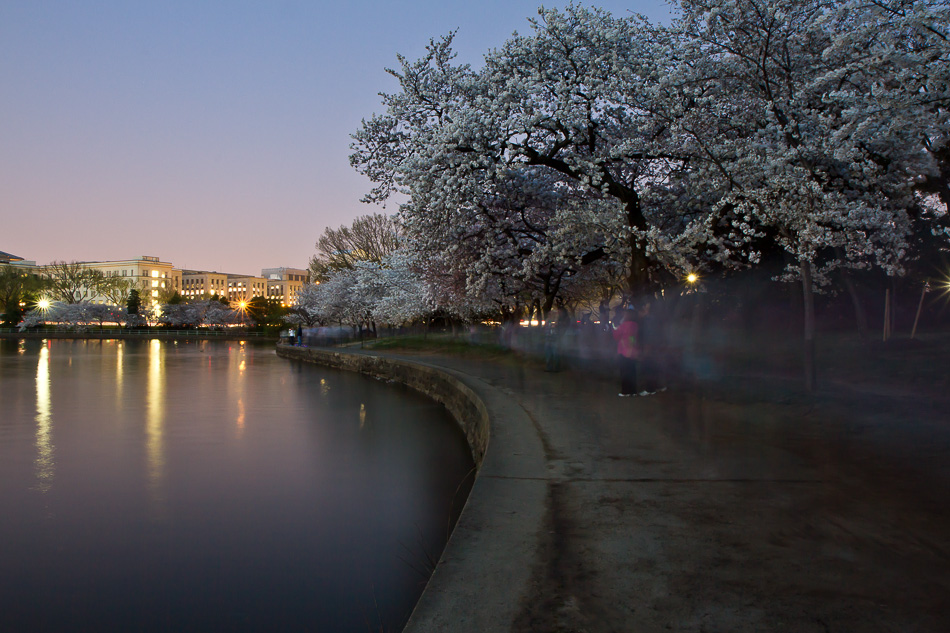 Arts + Industries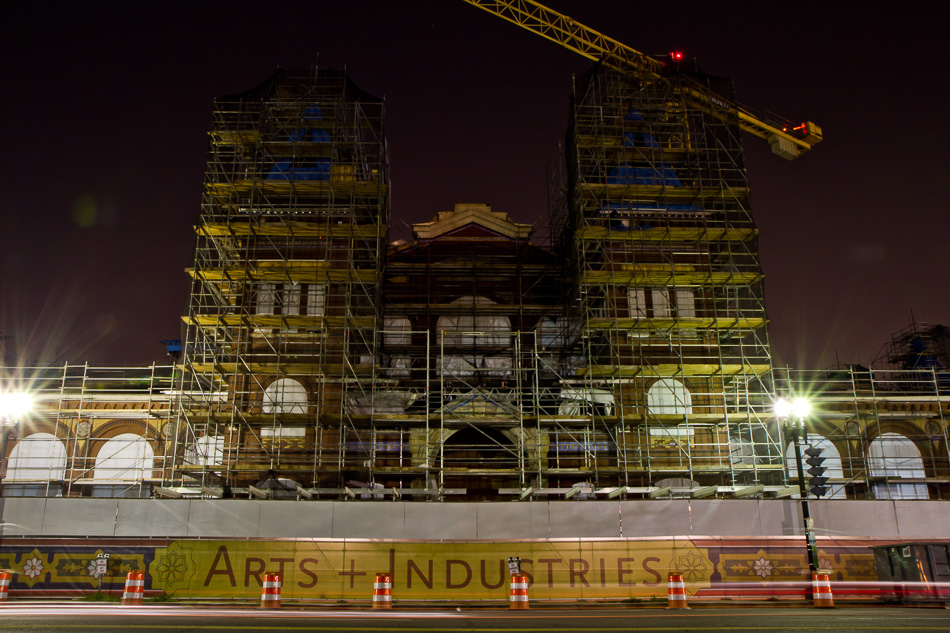 Keep your fingers crossed for me, and if you let me know that you've got photos in the running too, I'll cross my fingers for you. And head over to the flickr pool to see some amazing photo of DC as always.